Our World Chambers Federation (WCF) is the backbone of the global chamber network leading, connecting and inspiring chambers to benefit real economies and communities, every day, everywhere.
Chambers of commerce are an essential and credible intermediary between government, business and the general public. With a history spanning over 400 years, chambers today exist in almost every country and offer a multitude of programmes and services to support trade and development. WCF unites this dynamic network and represents the interests of local, national, regional, bilateral and transnational chambers of commerce and industry worldwide. WCF more information .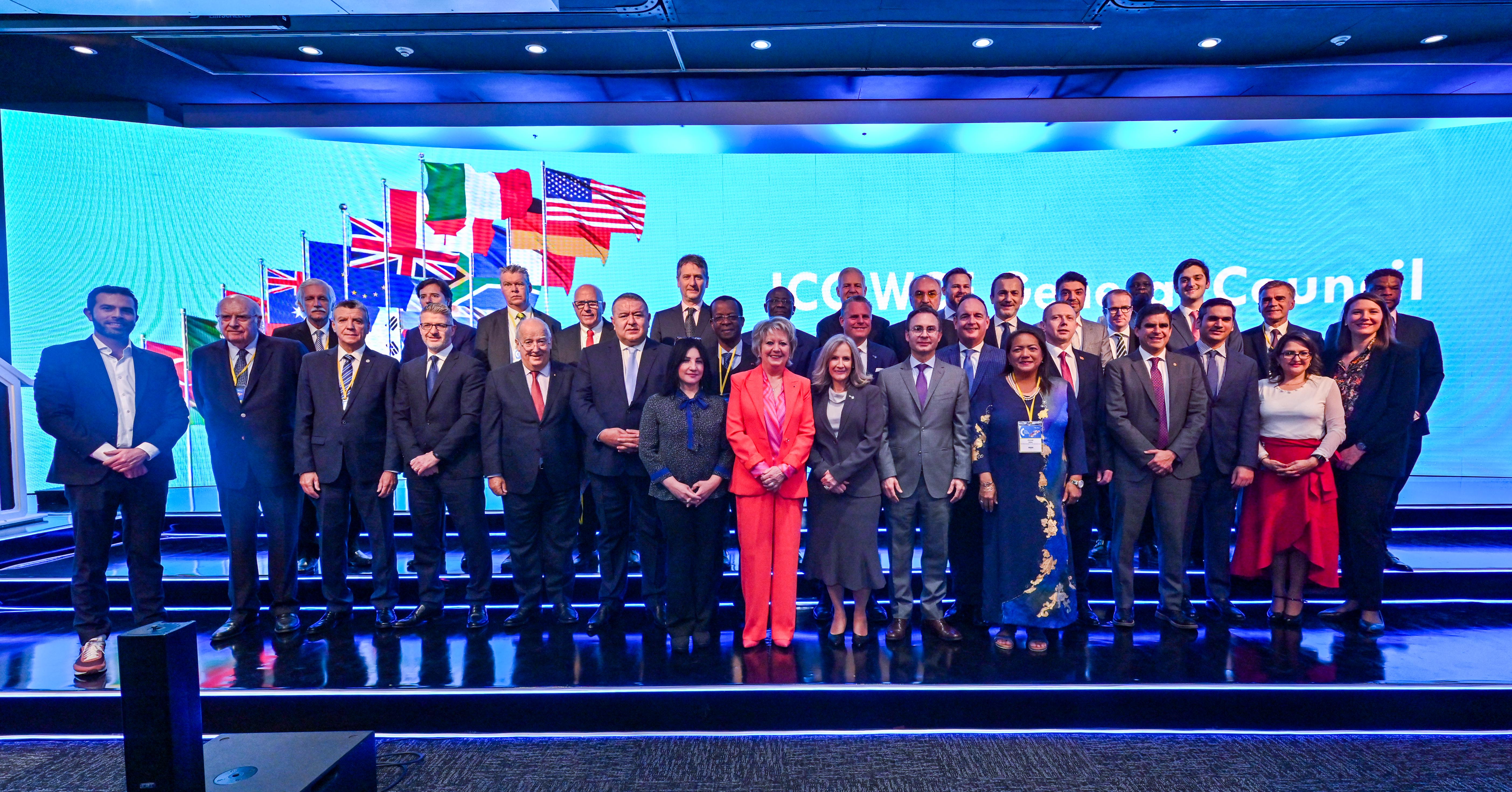 Chambers Connect
Chambers Connect is an online community platform created exclusively for chambers of commerce. With Chambers Connect, we aim to bring people, conversations and content together in one, easily accessible location to build alliances, solve problems and exchange expertise and information. Discover more information
---
 Why join the ICC World Chambers Federation?
 When you join the ICC World Chambers Federation (WCF), you become part of the forum that connects chambers across borders, creating a better environment for business and MSMEs, while driving prosperity and opportunity for all. Discover all benefits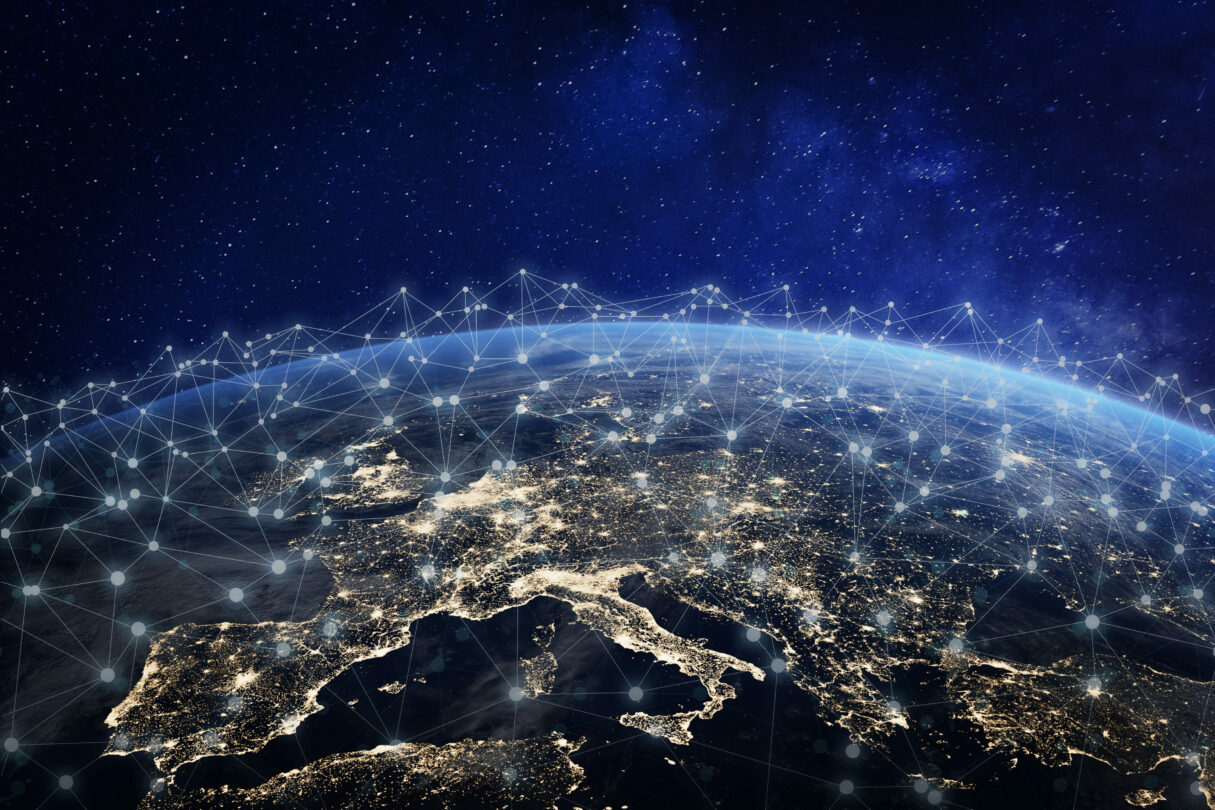 Chambers Connect
Chambers Connect is an online community platform created exclusively for chambers of commerce. With Chambers Connect, we aim to bring people, conversations and content together in one, easily accessible location to build alliances, solve problems and exchange expertise and information. Discover more information
---
[/vc_column_text][/vc_column][/vc_row]